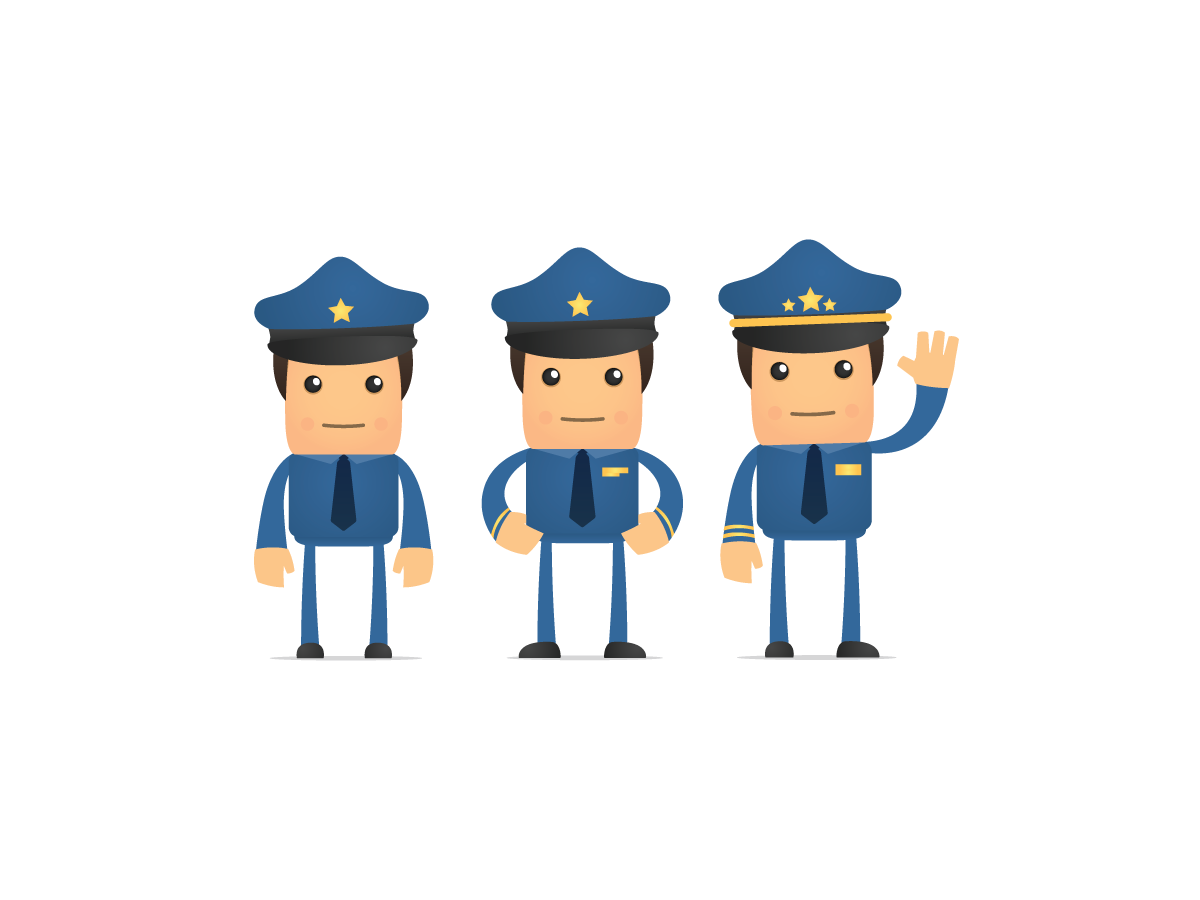 01 Jul
MyCRED Ranks in User Profile Tab and Meta
MyCRED Ranks in User Profile Tab and Meta
Add MyCRED Ranks in Ultimate Member Profile tab and header meta.
Download Plugin
To download this premium plugin, click the button below.
Installation Instructions
From the WordPress Dashboard:
Plugins > Add New > Upload Plugin
Choose File "um-mycred-ranks" from your download location, then select "Install Now."
Once the plugin has successfully been uploaded, activate the plugin.
Specifications
Requires Ultimate Member Version:
2.0+