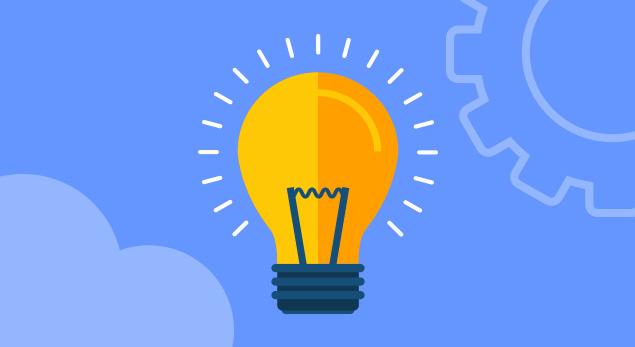 01 Jul
Regenerate Profile Photos/Thumbnails Sizes
Regenerate Profile Photos/Thumbnails Sizes
Regenerate & Resize User Profile Photos with custom Width and Height in Ultimate Member Settings.
Download Plugin
To download this premium plugin, click the button below.
Installation Instructions
From the WordPress Dashboard:
Plugins > Add New > Upload Plugin
Choose File "um-regenerate-thumbnails" from your download location, then select "Install Now."
Once the plugin has successfully been uploaded, activate the plugin.
Specifications
Requires Ultimate Member Version:
2.0+