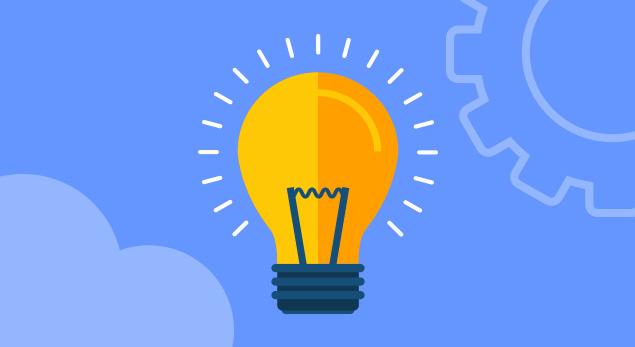 26 Nov
Restore Old UM Settings in 2.0
Restore Old UM Settings in 2.0
Posted: November 26, 2017
Restore Old UM Settings in 2.0 is a plugin created for restoring the old UM Settings menu in Ultimate Member 1.3.xx. Under the new Ultimate Member 2.0 version, there are several options that have been removed. This means that some settings configured in Ultimate Member 1.3.XX will no longer be editable under the new settings menu. By installing this plugin, you will have two settings menu options: "Settings" and "Old Settings." This plugin is only needed for those who are upgrading from 1.3.XX to 2.0 and still need access to previous configuration settings not available in 2.0.
Download Plugin
To download this FREE plugin, click the button below.
Installation Instructions
From the WordPress Dashboard:
Plugins > Add New > Upload Plugin
Choose File "restore-um-settings-in-20.zip" from your download location, then select "Install Now."
Once the plugin has successfully been uploaded, activate the plugin.
Specifications
Requires Ultimate Member Version:
2.0+